By Patrick Burnson · November 14, 2017
Building on the AAEI e-Commerce Benchmark report, this new and expanded report delves deeper into all of the key trends in the industry. AAEI and Amber Road are delivering an annual Trade Trends Report as a benchmark study for all global trade professionals.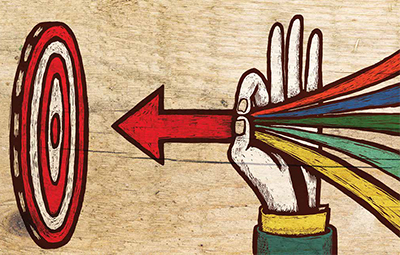 By SCMR Staff · August 25, 2017
A popular myth holds that pure-play e-commerce is taking over traditional retailing. But a new report from CBRE outlines how the opposite may be true: Brick-and-mortar retailers account for roughly half of online sales and related activity.