TOP STORY
Procurement Alert: Scout's eSourcing Platform Attracts Next Round of Investment
The dyanamic software-as-a-service sector currently integrates with existing data platforms or other procurement-related applications to centralize...
TOP RESOURCE
FREE White Paper: Dive into the Minds of 1,500 Industrial Buyers
The advent of the Industry 4.0 brought with it the next phase in the digitization of the...
All Procurement & Sourcing News
By Patrick Burnson · September 18, 2014
Greybeard Advisors is celebrating its tenth anniversary this month, and ranks today as one of the leading advisory firms in the field.
By Patrick Burnson · August 18, 2014
New Research Shows Top Organizations Operating at Lower Costs, With Fewer Staff
By Robert A Rudzki · July 10, 2014
To maximize the total business impact that can be achieved with procurement and supply management, the supply management organization cannot work alone.
Six Procurement Actions that Can Boost Your Business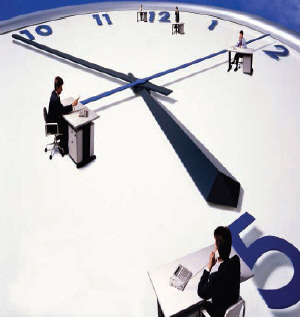 By Justin Reaume · March 1, 2010
When demand sags, inventory can all too easily pile up, putting pressure on the financial performance of the organization. The procurement team can do much to relieve the situation—and in the process exert a powerful impact on overall business performance. The six action steps outlined here can help supply management executives make that difference.