By Robert A Rudzki · July 10, 2014
To maximize the total business impact that can be achieved with procurement and supply management, the supply management organization cannot work alone.
Six Procurement Actions that Can Boost Your Business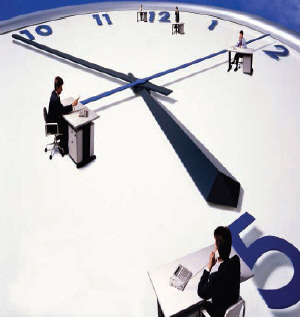 By Justin Reaume · March 1, 2010
When demand sags, inventory can all too easily pile up, putting pressure on the financial performance of the organization. The procurement team can do much to relieve the situation—and in the process exert a powerful impact on overall business performance. The six action steps outlined here can help supply management executives make that difference.